Welcome to our body shapers store in London! If you are looking for a quick and effective way to achieve a slimmer and more defined figure, you are in the right place.
Welcome to 4Bellu! In our shapewear store, we focus on providing personalized solutions for each customer. That's why we offer made-to-measure shapewear to ensure they fit perfectly to your body and needs
Our made-to-measure shapewear fits perfectly to your body, providing the compression and support you need to look and feel better. In addition, our shapewear is made with high-quality materials to ensure long-lasting durability and a comfortable experience.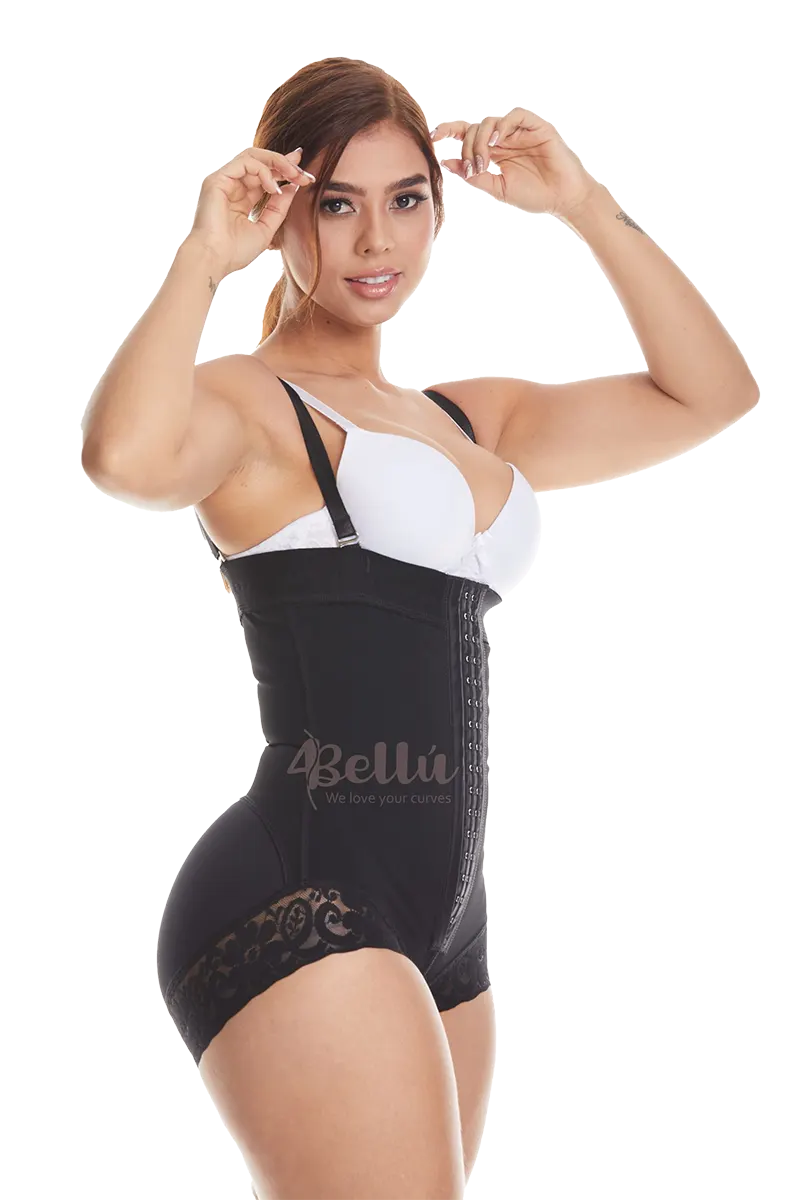 Isabella Stage 2 High Back Short 11035
Katie Latex Waist Trainer Long Torso
Waist Training Bandage Wrap
Our shaping girdles are designed with high-quality materials that adapt to your body in a comfortable and effective way. In addition, they have different levels of compression so you can choose the one that best suits your needs and goals.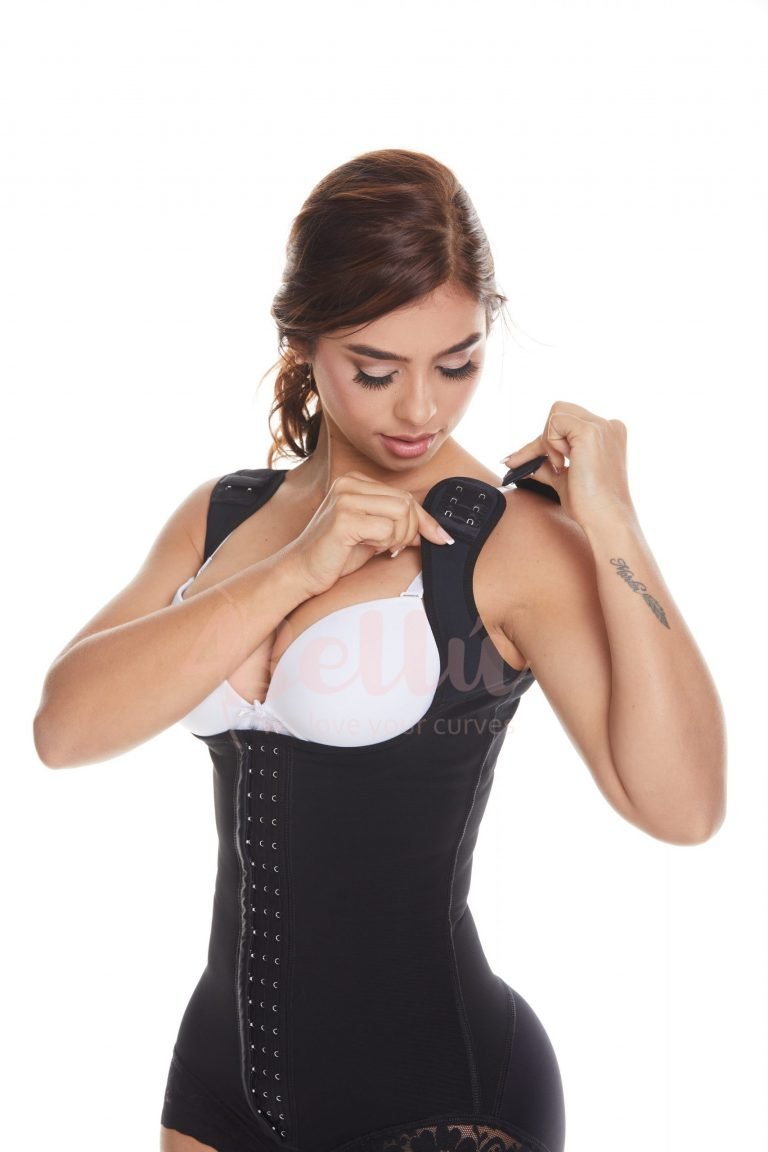 how does it work
Girdles are fantastic garments that cannot be missing from a woman's wardrobe, they help to progressively reduce measurements, stylize the figure and make you feel
Read More »
How to use
What guarantee does 4Bellú give? We are a UK based company who provides waist trainers and body shapers made in Colombia at the highest quality.
Read More »
How to do
The lack of time, the high costs of gyms or perhaps the discouragement that going to a training center can produce, since this means having
Read More »
Icresible service, the shop is run by a very kind lady and her daughter. I was measured upon my arrival and the faja I was given sits like a second skin. All of my questions were answered and I couldn't be happier, thank you so much!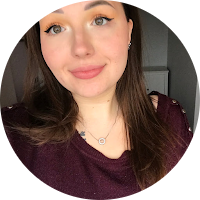 Absolutely fantastic service from these amazing ladies. I ordered on a Friday and received Saturday morning, without even requesting a next day delivery.
They confirmed my order straight after receiving it and posted shortly after.
Brilliant items from a Brilliant team. Thank you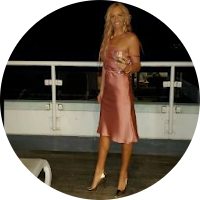 I love this shop, the staff are so professional and accommodating. They know what they are talking, the lady was helpful.
I will definitely be back and would recommend them anyone that needs good body support.