We have a wide variety of fajas especially made for you!
We have personalized garments created based on your measurements to guarantee a better fit and excellent results.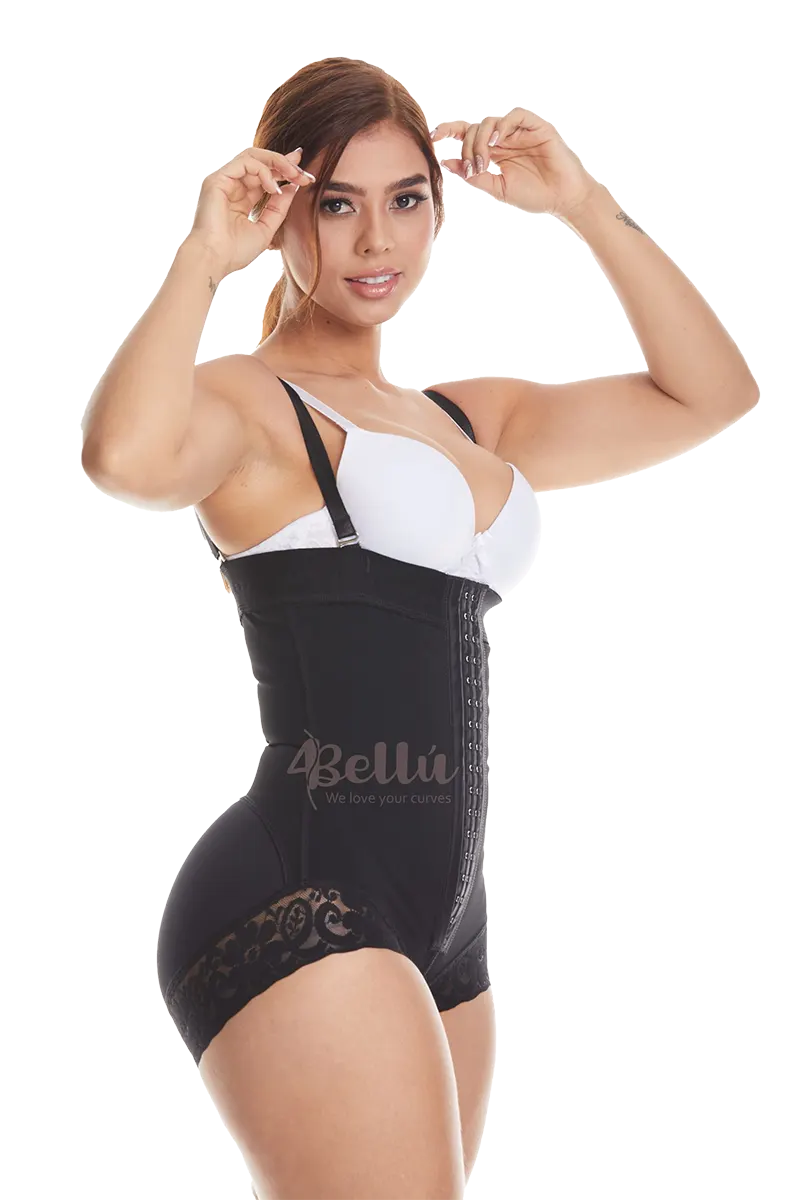 Isabella Stage 2 High Back Short 11035
Katie Latex Waist Trainer Long Torso
Waist Training Bandage Wrap
It's not just about changing your appearance, it's about your safety as a woman.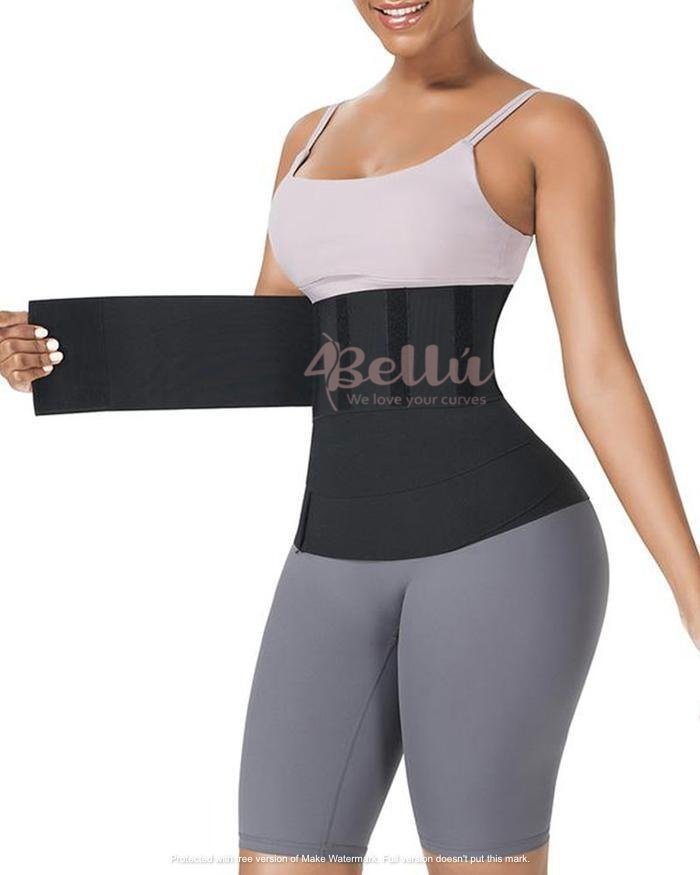 how does it work
Girdles are fantastic garments that cannot be missing from a woman's wardrobe, they help to progressively reduce measurements, stylize the figure and make you feel
Read More »
How to do
To shape the body there are a number of options, ranging from leading a healthy life to performing some surgeries, from our point of view,
Read More »
How to use
What guarantee does 4Bellú give? We are a UK based company who provides waist trainers and body shapers made in Colombia at the highest quality.
Read More »
Icresible service, the shop is run by a very kind lady and her daughter. I was measured upon my arrival and the faja I was given sits like a second skin. All of my questions were answered and I couldn't be happier, thank you so much!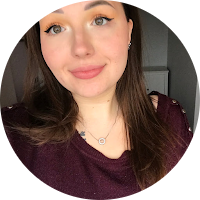 Absolutely fantastic service from these amazing ladies. I ordered on a Friday and received Saturday morning, without even requesting a next day delivery.
They confirmed my order straight after receiving it and posted shortly after.
Brilliant items from a Brilliant team. Thank you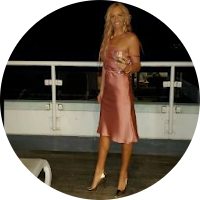 I love this shop, the staff are so professional and accommodating. They know what they are talking, the lady was helpful.
I will definitely be back and would recommend them anyone that needs good body support.